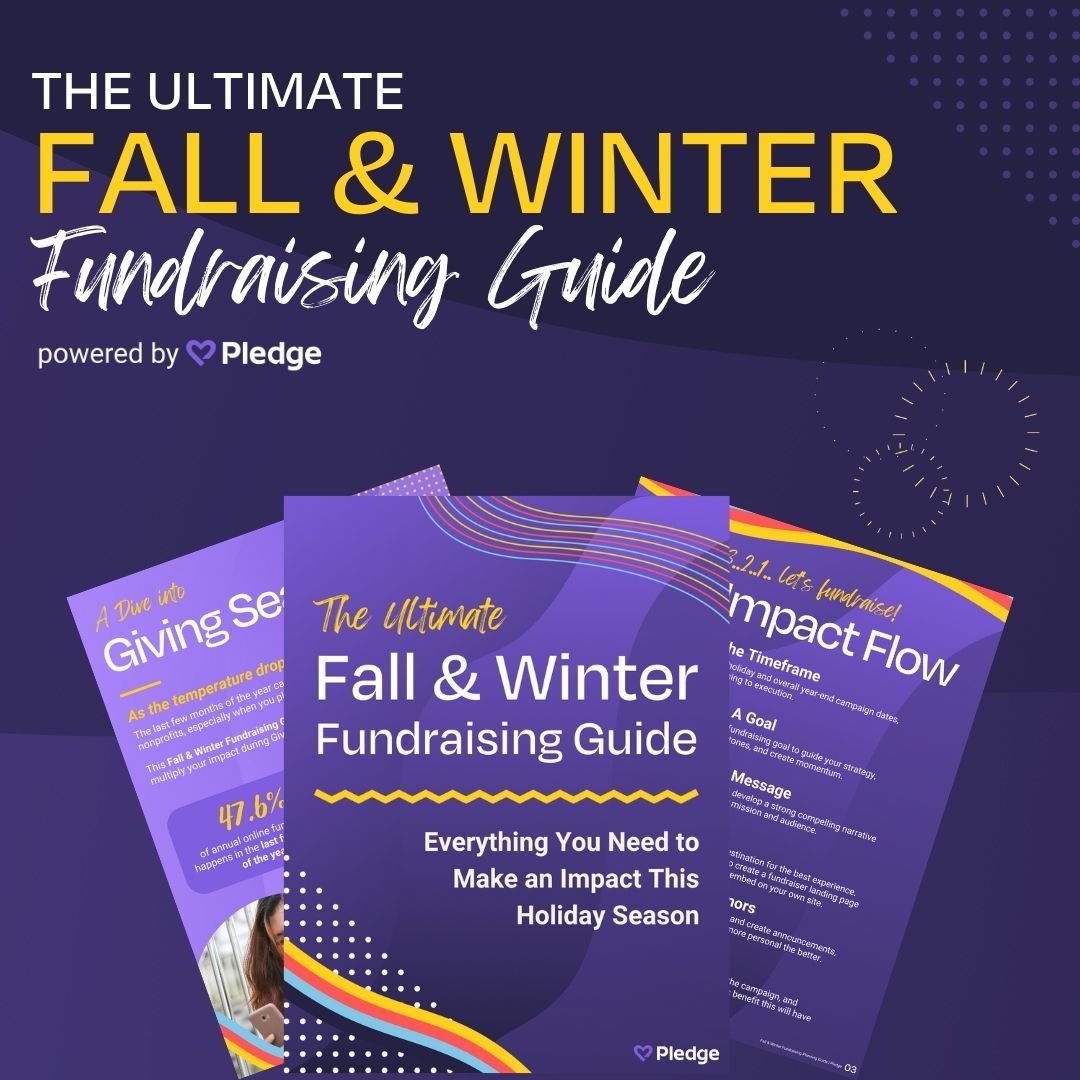 Make Your
Biggest Impact Yet
End-of-year fundraising is one of the best opportunities to activate and find new donors, all you have to do is get a plan in place! Thankfully, our comprehensive guide has everything you need to be ready to make an impact this Giving Season.
Checklist to Maximize Success
We'll walk you through a month-by-month checklist from now through end of year.
Detailed Monthly Cause Calendar
A close-up look at all relevant cause dates you can activate messaging around
Campaign Inspiration & Success Stories
Get key takeaways and campaign ideas so you can hit the ground running!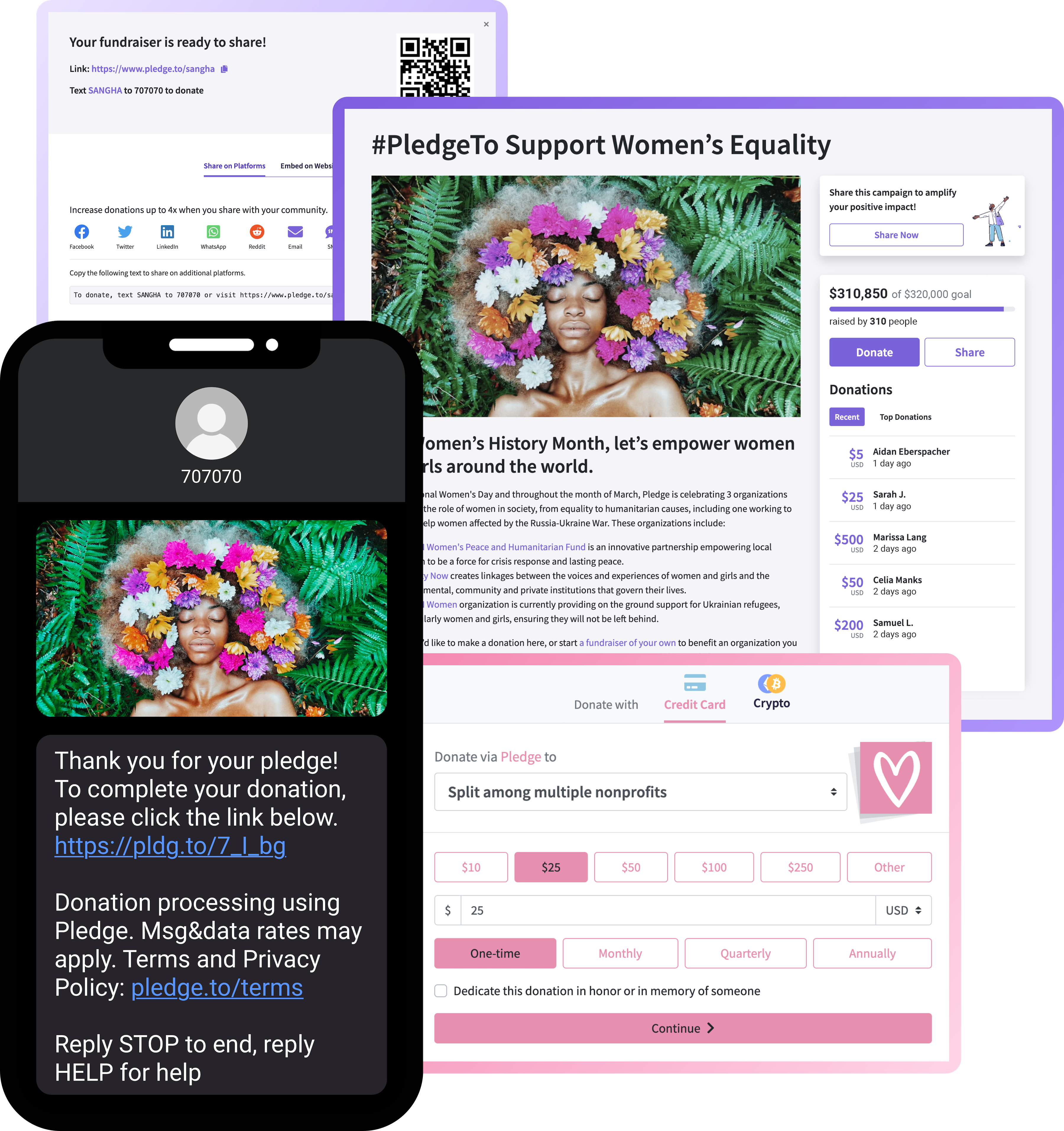 Start Making a Difference

Today
Pledge is built to make fundraising easy & accessible. Explore how you can #PledgeToDoGood with us today.